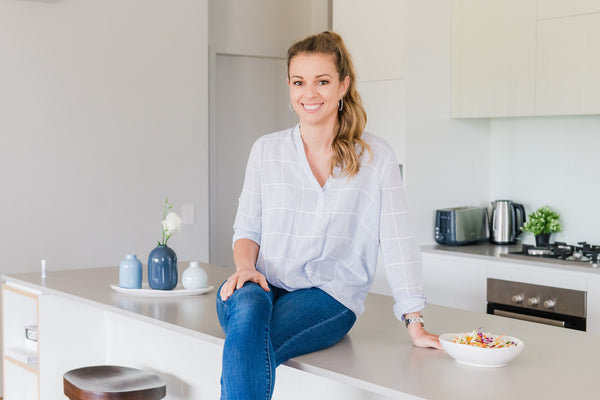 A holiday for your skin... every day.
I'm Anne Marshall, beauty therapist and skincare creator.

Just like when you are on holiday, my mission is to give your skin a break - from synthetics, chemicals, pollution and stress... and I want you to experience this every day.

Seven Islands is skincare you can trust; and is free of carcinogens, toxins and hormone disruptors... and of course, it works.